Dave Kreibom
CEO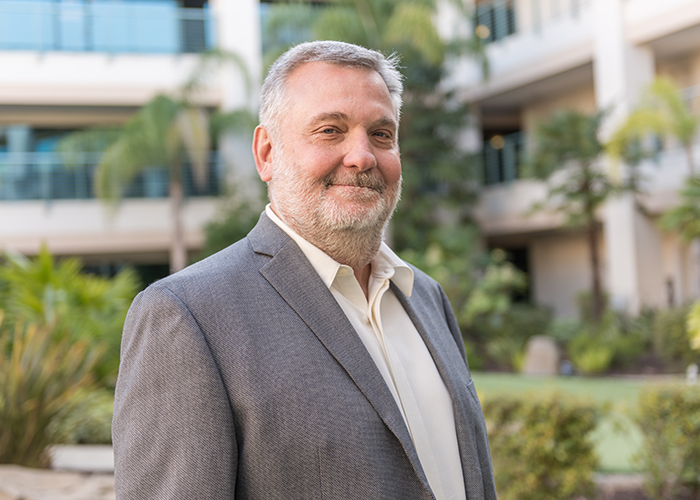 As an entrepreneur and small business owner for over 30 years, Dave is keenly aware of the difficulty and importance of finding qualified people to fill positions. Filling that need became a passion, which led him founding Staff Testing, Inc. Dave is very proud of the accomplishments and relationships Staff Testing holds with their customers.
Staff Testing differs from other companies by bringing multiple world-class testing platform solutions to corporate human resources departments, and the staffing industry. For the last 17 years, they have had the honor of working with companies all over the World. They show clients how to implement pre and post-employment testing tools to find the best person to fulfill their specific requirements.
The personal interaction Dave has with the clients of Staff Testing, Inc. gives him the satisfaction of knowing that he helped make their jobs easier by providing the absolute best possible testing solution for each of their new hires.
Dave values their affiliations with the world's best test developers that allow Staff Testing, Inc. to offer the largest selection of tests available, ensuring their clients get exactly the right solution. They truly do have a unique solution and pricing plan for every organization.
You can reach Dave by phone at 866-271-8378, and by email at [email protected].
Marty Henderson
Vice President, Sales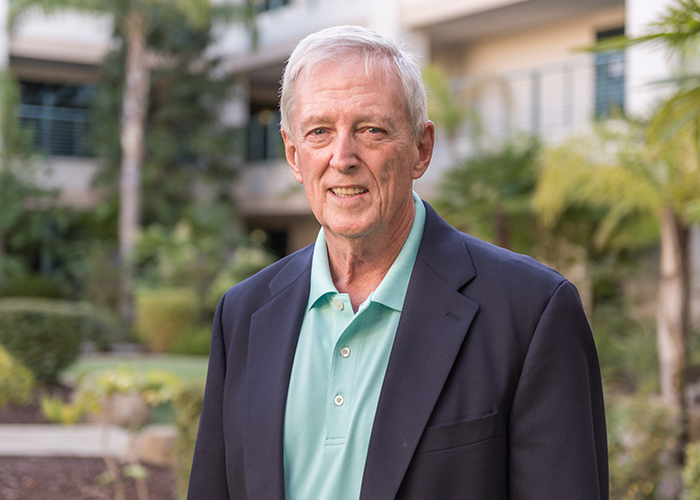 Marty came to Staff Testing in 2007. But Marty and Dave, Staff Testing, Inc.'s CEO, worked together on a previous venture. The Staff Testing team could not have been more thrilled to bring him on board when he became available.
In the industry for 30+ plus years, Marty has now been with Staff Testing, Inc. for over 11 years. Marty currently holds the position of Vice President of Sales.
He often talks about how Staff Testing, Inc. has allowed him to grow and contribute in meaningful ways, ways which have a real impact and value. His vast experience in sales, marketing, management, and client support, along with his dedication to client success and leadership, are just some of the highly valued assets that he brings to the Staff Testing.
With a higher emphasis on customer care & concern than any other company in the industry, Marty aims to grow the differential in Staff Testing, Inc.'s retention rate, customer satisfaction, and continual growth.
You can reach Marty at [email protected], or by phone at 866-271-8378.
Olivia Kreibom
COO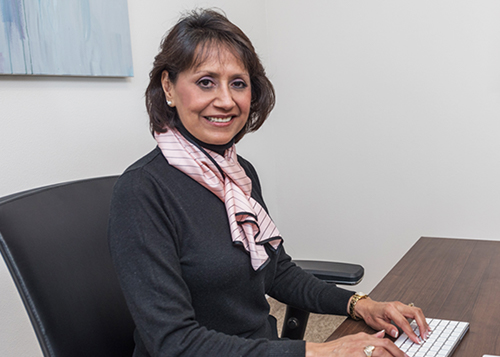 Olivia joined Staff Testing after retiring from over 20 years serving as a Senior Claims adjuster for a Fortune 500 Insurance company. Her organizational skills have helped Staff Testing become extremely efficient, and have helped them achieve exponential growth over the last several years.
Olivia has been working in the staff testing field for 12 years, all of which have been spent with Staff Testing, Inc. Olivia's day to day management allows everyone at Staff Testing to effectively help their clients achieve their testing goals.
Olivia takes a high sense of pride, and a deep sense of personal responsibility, in knowing that Staff Testing, Inc. provides the best product and client experience in the industry. Olivia enjoys the sense of ownership and pride that everyone at Staff Testing brings to their clients, something she has never experienced at any other company.
You can reach Olivia by phone at 866-271-8378 x 303 or at [email protected].